Fibre Optic Supplier for FTTx Applications.
Partner for Broadband Expansion in Germany and Worldwide.
FttP, FttB, FttO, FttH – even when the demand differs it's always about speed. Also when extending broadband networks. Are you looking for a broadly based and well-connected supplier as a reliable partner for the future? We are ready. With enthusiasm, know-how and quality.
It all started in 1977 in Hamburg. SENTAL's success story began with the trade in telephones and accessories. Just as the market changed, we and our range of products have adapted to up-to-date technology. In order to meet the growing demands in customer service, we have created several supporting departments that are gradually growing. Today SENTAL is one of the well-established exporters as well as retailers for the domestic market in the field of fibre optic and communication technology for broadband build-up. With our dedicated employees, we contribute to advance not only Germany on the way to a digitally networked society and industry.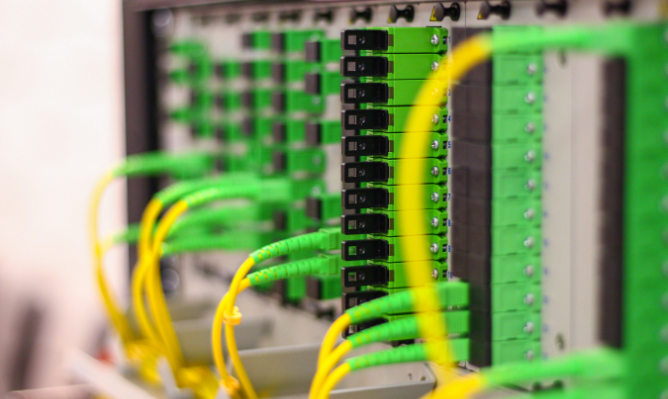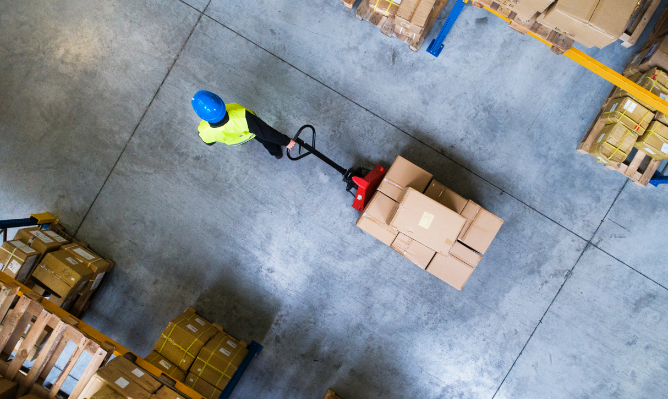 Service Provider for Carriers
Our team in all areas wants to make a difference: merchants, technicians and specialists. In procurement, planning and implementation. In warehousing, logistics & shipping. Many of them have been with us for decades and indirectly contribute to the success of our customers. Our service portfolio: consultancy, training and support for carriers and / or their general contractors.
Together for Broadband Expansion
We take care of broadband coverage in rural areas just as meticulously as of major urban projects. We likewise enjoy working for the conglomerate as much as for the "simple man". That is our DNA. As a family-run company in the third generation, it is our credo to combine tradition and future, customer orientation and determination.
Respect, care, commitment and solidarity have recently become terms that keep appearing in the media and appear almost worn out. Not for us. We are committed to our customers, suppliers and, last but not least, to our employees, to work openly and honestly at all times. This will never change. Wherever we can we learn from each other to achieve our goals faster, better and with a more sustainable impact.
With the "Gateway to the world", the port of Hamburg on our doorstep we can ensure seamless and fast transport connections for any imports and exports.