Sental Composite
Basic Materials for Fibre Optic Cable Production
What do you need in a fibre optic cable? Stability, flexibility, durability, security.
What do you expect from your supplier of materials for fibre optic cable production? Reliability, flexibility, safety.
The demand is similar and SENTAL is offering both in their products and in their business conduct. Our goal is customer satisfaction.
We keep stock in Hamburg of the most popular types of FRP rods to ensure a quick and efficient delivery to our customers. We strive to continuously widen our programme by adding other sizes as well as other materials.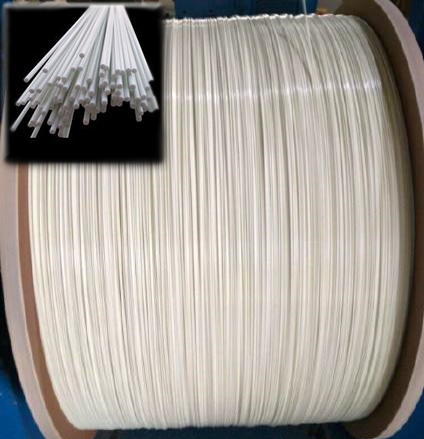 FRP standard uncoated
PE-upcoated FRP
FRP EAA-coated
Waterswellable FRP
Starting at Ø0,4 mm upwards
Available also with meter marking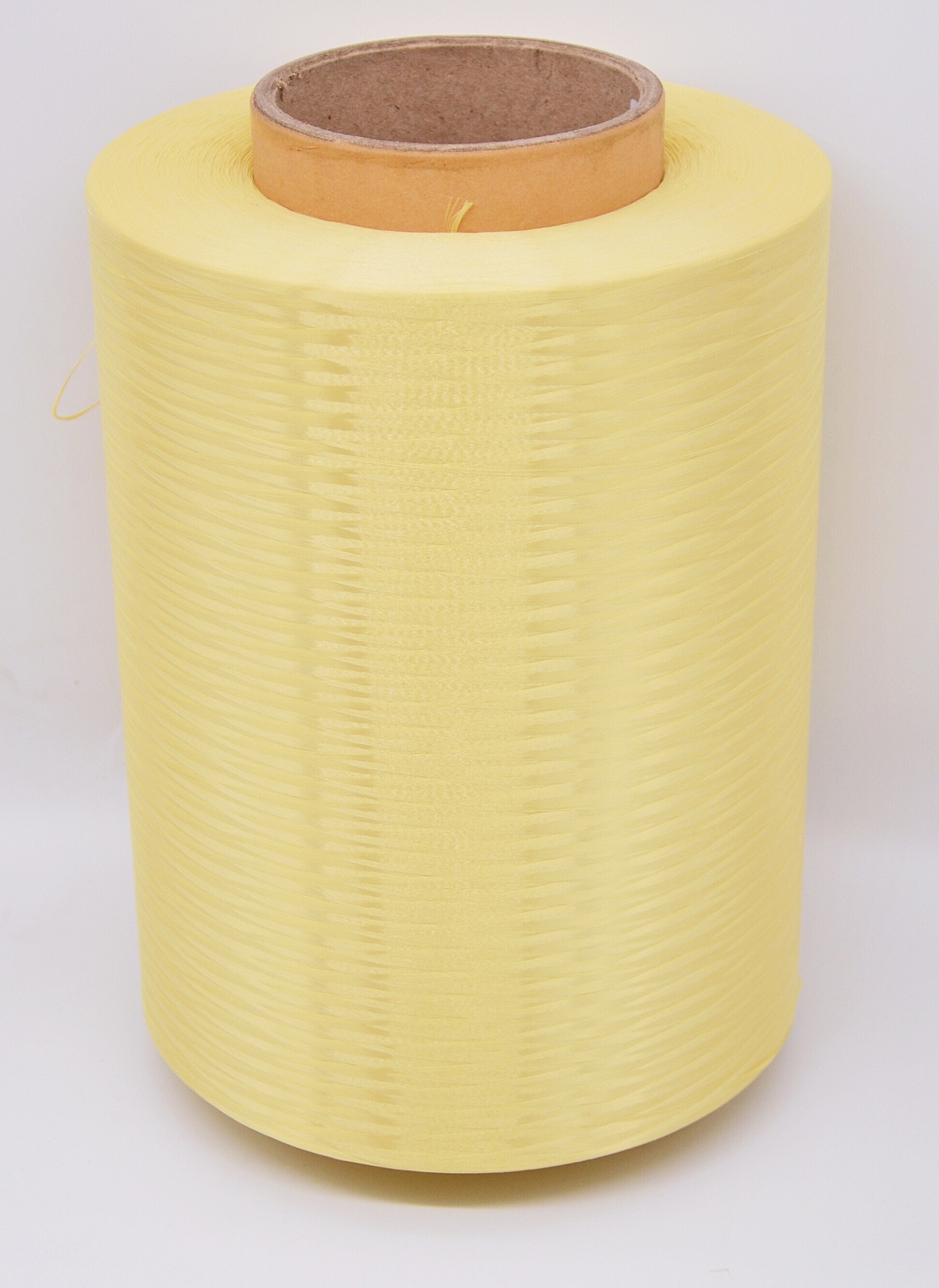 Line densities 1100dtex, 1640dtex, 2420dtex
Tensile modulus: 64-80 GPa
Can be used in Fibre Optic Cables, Tyre Cores, Stab-resistant Body Armour and more
Also suitable for processing into chopped Fibres and Pulp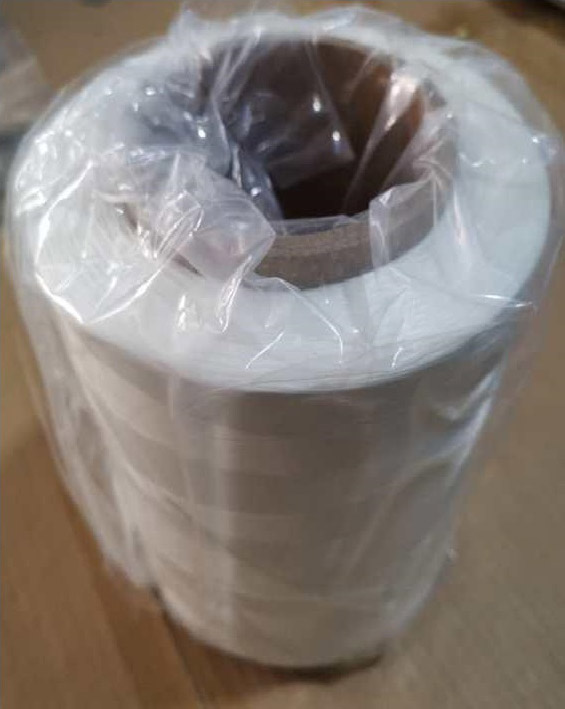 Waterswellable Fibreglass Roving
600 / 785 / 1200 / 2400 tex
Young's modulus 70Gpa
E.g. 2400 tex: 6400 m / 16,8 kg per spool, outer spool diam. 255 mm